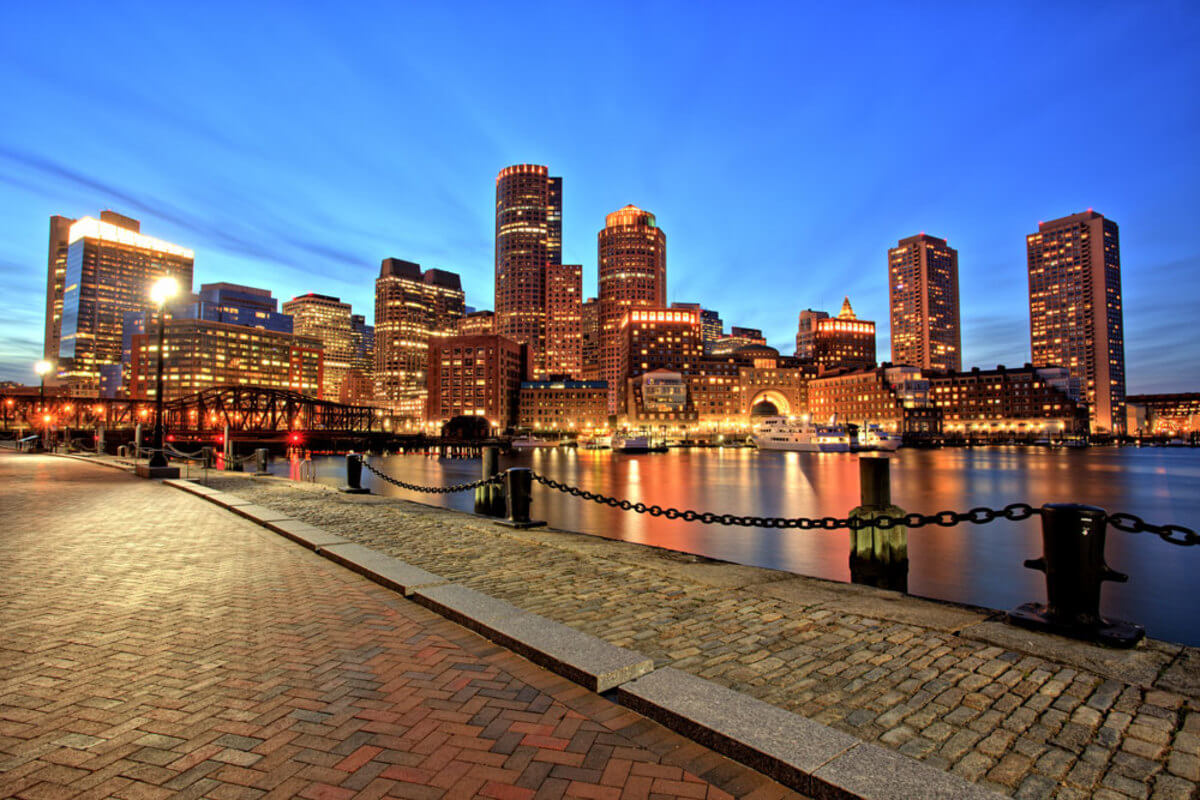 Welcome
How difficult can it be to implement a specific ISO or standard? Many companies think it isn't that complicated but they realize all of them were quite wrong right after starting to implement one. After all, it takes a lot of time and resources due to the continuous changes and additions most companies need to make in order to meet every requirement in the normative. Despite many ISOs being mandatory and formal regulations, most of them—if not all—bring only benefits to a company instead of limitations which is how many people tend to see it.
These standards only have some parameters and guidelines, and when you are able to understand them and the entire concept of their existence you start to believe in what organizations say: they allow companies to do things in the best possible way.  And we at ISO Pros believe this is completely right.  Now, which role do we play in all this and why is it important for you that we agree with this statement?
Our company is one of the few validated organizations in the entire state of Massachusetts that can provide high-quality services and attention to these standards.  This field is quite wide when it comes to all the options and how the entire process can be handled when it comes to the implementation itself. You can easily have a hard time when you don't know anything about it. This is why we are here for you to provide all the support and training you need and make sure you don't have to struggle with the process.
To be able to enjoy the benefits the ISOs bring, you will need to meet every requirement. If you don't meet them, expect the best support and assistance from us. We won't be like other companies and instead of leaving you with a lot of questions, we will provide you with guidelines that will be useful to finally meet every requirement.  And since we are in the same state and not only in Boston but many cities in Massachusetts, you won't have to rely on remote services and consulting.
We are near you, and you can count on us for anything you need that involves implementing the standard itself.  We can lend you a hand, and we assure you that our experts and professionals are just perfect for it thanks to their training and experience.  However, if you are not interested in our support, you can always let our experts implement it for you and take the weight off your shoulders. Just say the words, choose the standard you need, and we will start the process right away.   For you to have a better idea of what ISOs you can implement with us, below you will find more information about them.
Do you need any of the standards we have available?
Yes, and we are completely sure about it. After all, our company focused on offering the main and most relevant ISOs in all industries and companies, which is why we are sure you will find what you need and want with us in this matter. All of them are available in every office and facility around the state, so whatever you choose, you can do it despite being in Boston—which is where our main office lies—or any other city.
The first ISO all companies ask us about is 9001. It is only aiming for quality in all aspects and matters, which means that not only products and items are included in the normative but also services. Every requirement and guideline provides very specific standards and parameters about how to establish a Quality Management System and how to improve it. But mostly, you will find specific rules to ensure your business is always providing high-quality products and services.
From this ISO, you will find many other standards that are more focused on specific industries. For example, AS9100 is completely for aerospace companies but has the essence and bases of ISO 9001. This is why you will find it quite similar when implementing it, but it is going to have several variations and additions to meet all the needs of the company in the aerospace industry. That being said, other standards we find quite relevant—and every company as well—are: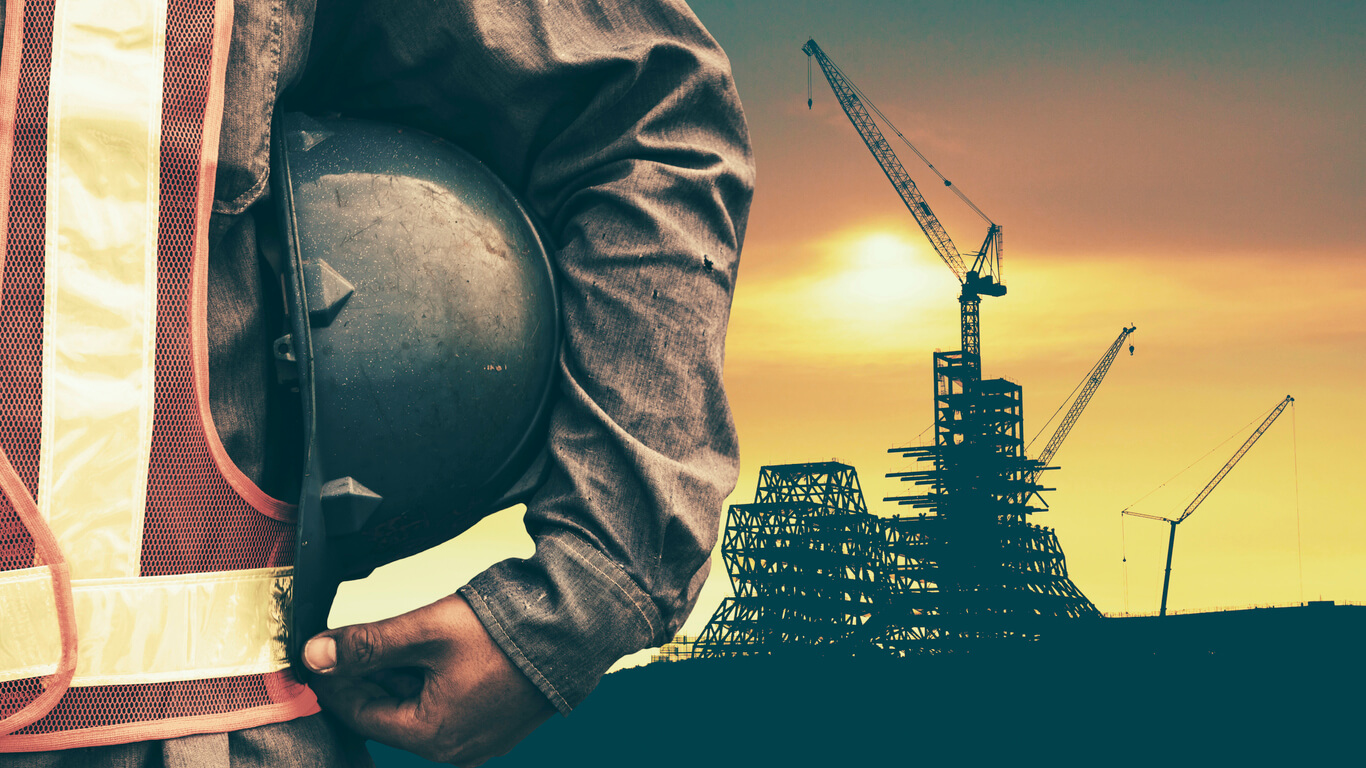 ISO 45001
Implemented for the safety and health of workers and employees since they are always crucial in every company for several reasons. The main one of them is because you don't want any of them to get hurt or sick due to the conditions in working areas since this could affect your performance and other aspects of the company. But if we look at it more humanly, you don't want anyone to get sick or hurt only because you couldn't take the proper measures to take care of all the people that compound your company.
Therefore, implementing standards that look to set amazing measures and allow you to keep an eye on both aspects of your workers is always a good choice. ISO 45001 has every requirement and protocol that helps you to establish a proper Occupational Health and Safety Management System in any company.  And, actually, this is a formal regulation internationally to ensure companies are interested in the people working under their offices and installations.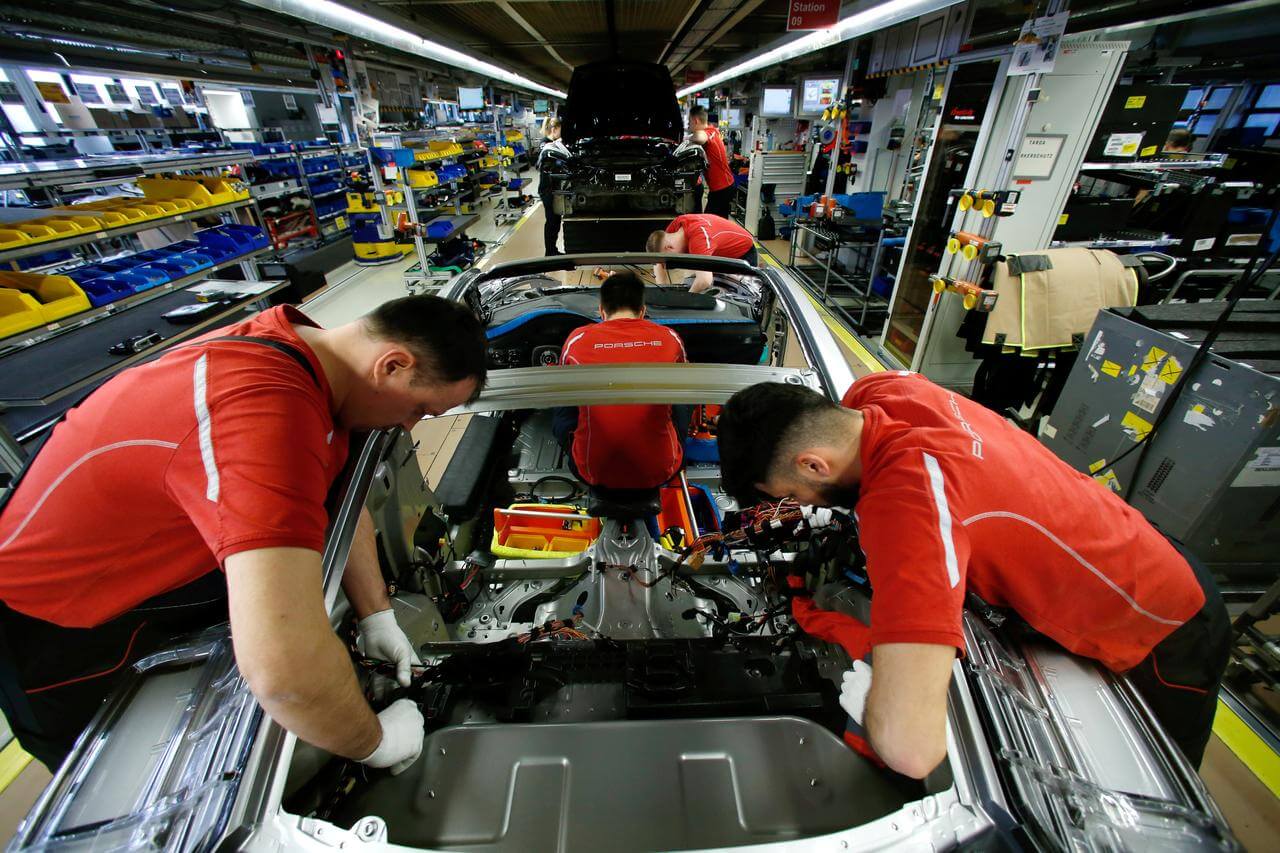 IATF 16949
It has the same goal, dealing and handling the quality system but in this case of all automotive companies. However, we studied this standard even more than the previous ones to provide our services since it has a huge difference: it doesn't want to deal with problems but rather prevent them. Besides quality, it is also a standard that tries to eliminate waste from the production cycle, optimize every operation, and prevent any failures in the articles, parts, and components.  Therefore, more than ensuring high-quality it is about making sure that every process is going smoothly and won't affect the improvements.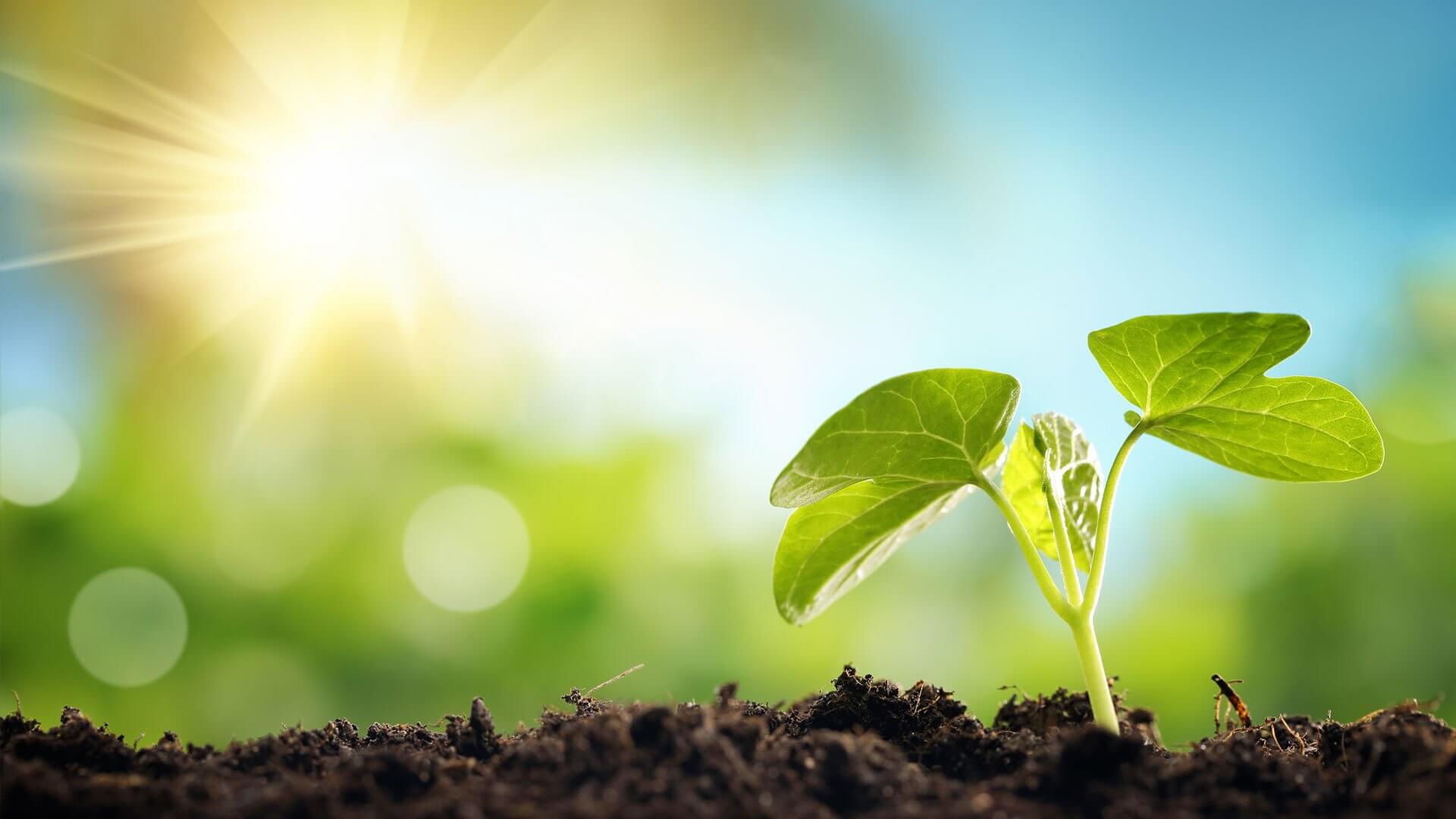 ISO 14001
This standard in particular might not be of your interest, starting with the fact that it isn't obligatory or mandatory. However, we find it quite important, and being able to help more companies to implement it is part of doing the right thing for us. This one in specific aims to protect the environment and when companies implement them are compromised with such a mission.
They change certain operations and processes to ensure they are not affecting the environment and even conduct some activities to promote it.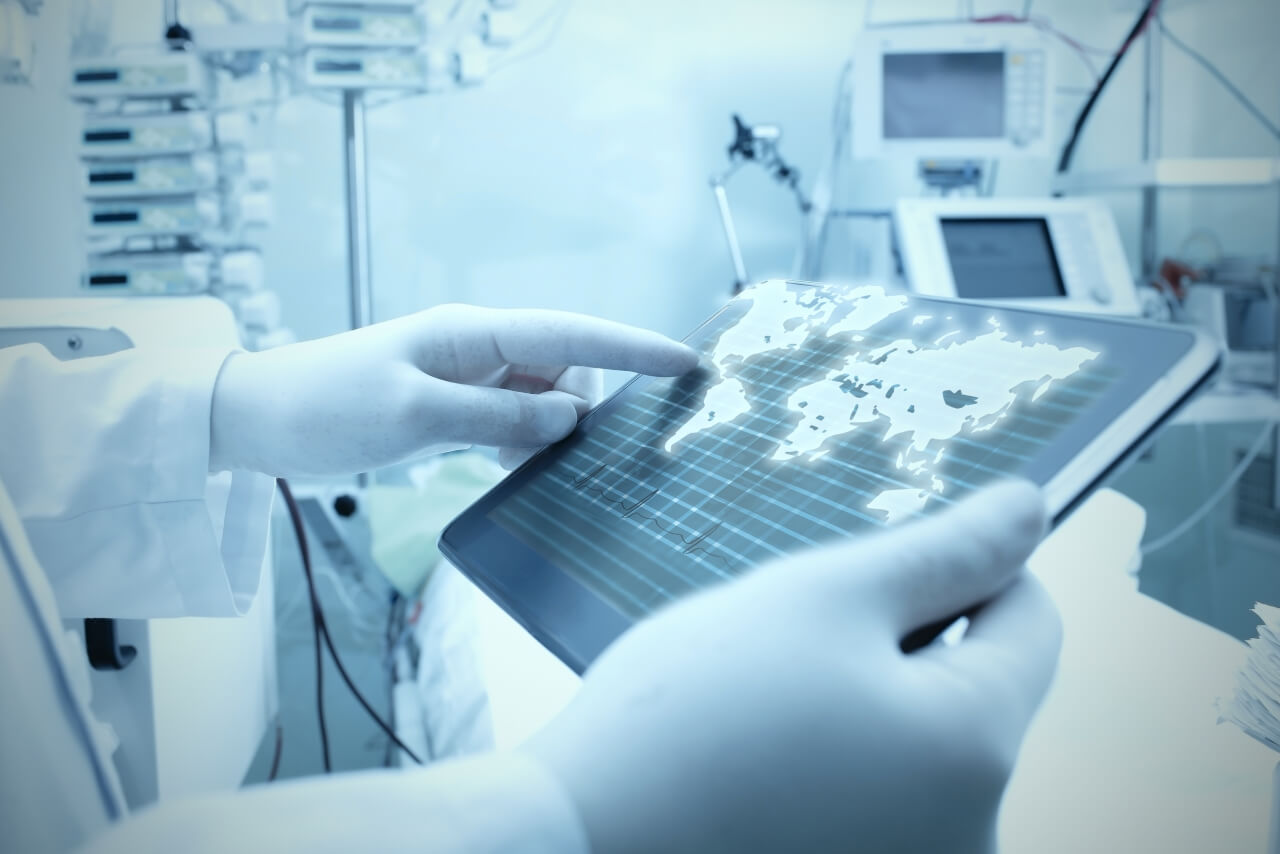 ISO 13485
This standard is quite similar to AS9100, but instead of aiming for the aerospace industry, it is for the medical area.  It has every requirement and guidelines to establish and improve a QMS in companies and manufacturers in charge of producing medical devices.  In this one, you will find more than a few changes and variations but rather a completely different standard due to how complicated this industry is.  After all, guarantee high-quality devices that won't fail even once isn't simple but necessary for anyone interested in being the one fabricating them.
Other ISO standards
---
There are two that are quite relevant nowadays.  One for being new and the other for being necessary for any company.  CMMC goes for Cybersecurity Maturity Model Certification, and this is only implemented for defense contractors or people and companies that work around the Department of Defense.  The goal with this standard and system is to establish several levels of security hygiene in the company to ensure that information and unclassified as well as classified data will be safe. 
The first levels are mostly about what we do every day: passwords, different devices, and simple changes and measures.  But later on, everything starts to be more relevant due to the encryptions and advanced measures that need to be implemented. Not all companies need to reach the final level to get certified since it isn't always necessary to go from level 1 to 5. However, if you are all in about being a defense contractor, it is very likely what you will have to do. In the case of the other standard, CMMI is Capability Maturity Model Integration and it looks for improvement in specific and several areas of the company simultaneously. 
The main problem with businesses nowadays is that they don't know how to focus on their needs and requirements, all at the same time. And this could seem impossible or not productive at all for many companies, but the truth is that being able to improve several departments of business brings only benefits. Only if it is done properly.  In this program, you can go from levels 1 to 5 as well and work in different problems and issues of the company. 
The first one is usually the typical problem of all companies: they are able to conduct operations and deal with processes but they don't adjust them to the budget. And from there on, the areas and issues are according to the phase and maturity of the company and its needs. You can find it more than useful to implement CMMI only brings extra benefits to find more opportunities and business partners. 
Want to access our services? 
---
Our company is always welcoming new and old clients that need and want to implement these standards or many others we have available. If you are interested, all you have to do is to contact us and ask any questions you have in mind. You are not forced to request our services right away, especially if you are not sure about what standard you need in your company. However, rest assured that if you need us, we will be here. 
We are located in Boston but have several other offices and therefore, experts around Massachusetts. We have made sure of this due to the need for companies and organizations to obtain the best support and assistance in ISOs. And since we are also one of the few companies with a wide variety, we are more than necessary for the companies and businesses. That being said, what do you have in mind?
The previous ISOs are only the main ones most companies request when contacting us for the first time or after a long time. But you can access over a dozen certifications when it comes to a large variety of industries: 
Aerospace. 

Automotive. 

Medical. 

Food. 

Technology.

And many more. 
You only need to let our experts and auditors know if you have doubts about the standard you are trying to access. It is normal to not be completely sure and end up implementing the wrong ISO. We are here to help as well, so you can count on us and let our team know if you are not sure about something in specific. All these services and options are available all-around Massachusetts, so don't refrain from contacting us.