Additional ISO Certifications We Offer in Boston, Massachusetts (MA)
What certification do you need? This is a question we can ask you without being afraid of not having the solution to your needs. Our company ISO Pros has put a lot of effort into offering several standards and therefore, certifications, for companies to obtain their needed and wanted seal of approval without having to jump from a validated organization from another. Besides, in Boston and all Massachusetts, finding a reliable and validated company isn't as simple as it seems.
Actually, it takes a lot of work but going back to the main point, we have several options for you and all you need to do to access your certification is to let us know what you need besides the main ones—if you are looking for something different. Our standards go from Aerospace ones to Food or International regulations for companies from all industries. Such as ISO 9001 which is for establishing and maintaining a proper Quality Management System and, in this way, set the basic and essential parameter to provide high-quality products and services.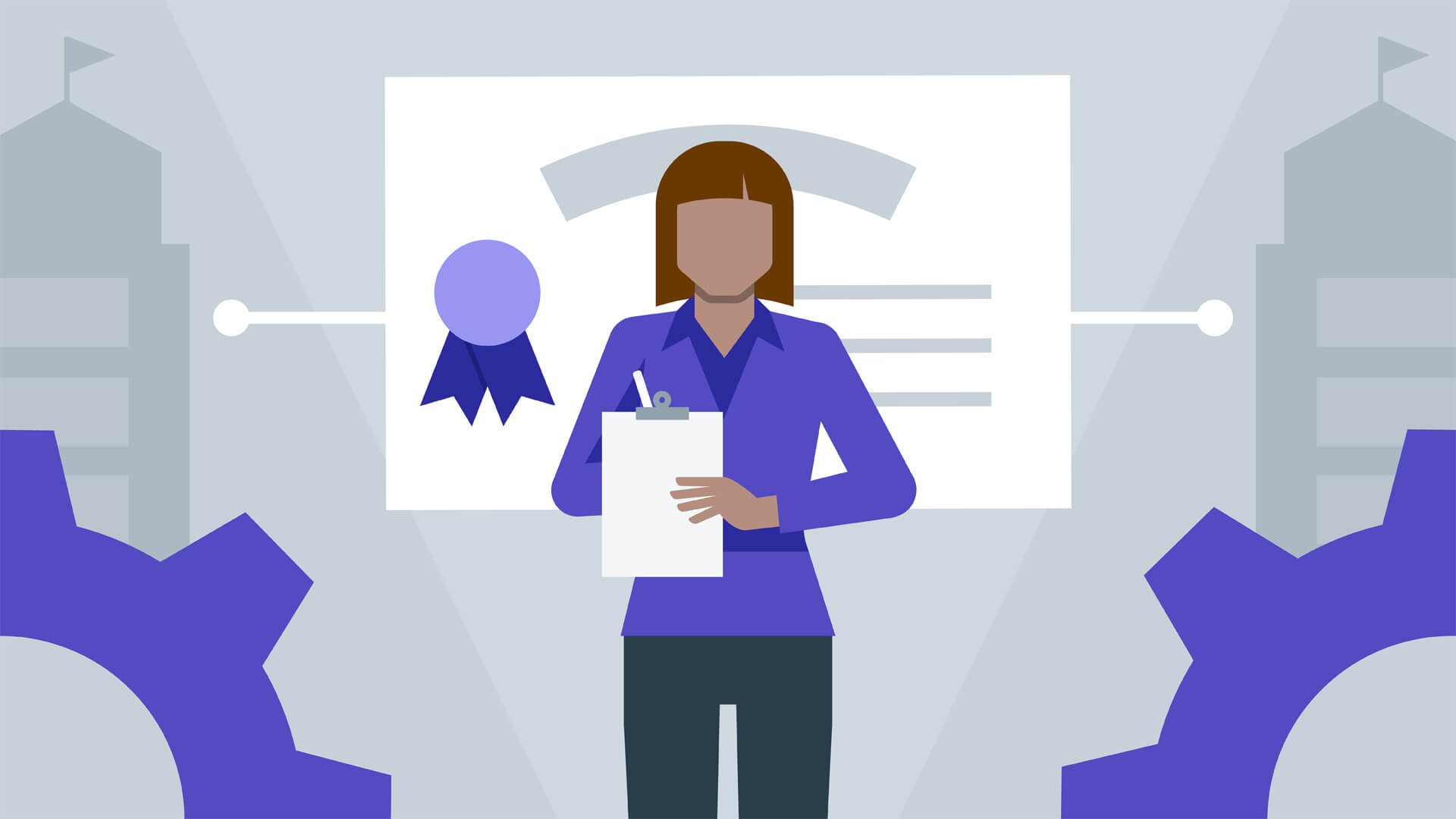 This is an ISO everyone wants and needs to get certified in and you will find out about it sooner than later if you are new in the business world. But besides this one, we have other normative such as:
– ISO 41001: aims for the facility management system of any company and can be implemented depending on certain needs and even requirements from the business. 
– ISO 14001: can be implemented in order to protect the environment by following all the parameters and meeting every requirement in the document.
– OHSMS ISO 45001: has every protocol and measure to guarantee the health and safety of workers and employees in a company while being in working areas.
– Capability Maturity Model Integration (CMMI) Levels 1-5: this is more like a system where all improvements are focused on different areas of the company while prioritizing the needs and requirements of the moment to achieve positive results.
– ISO/IEC 27001: sets out all standards to guarantee the protection and security of information from the company and its clients.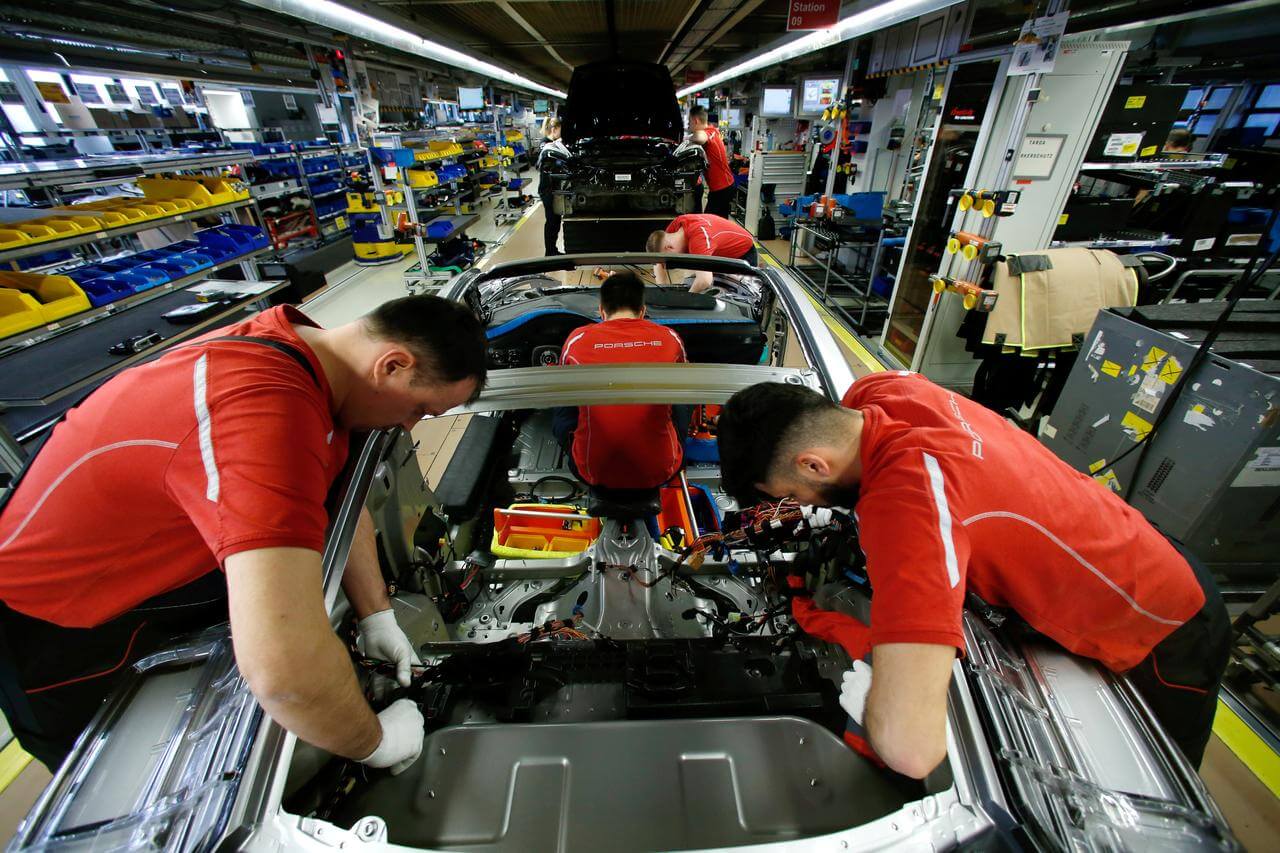 What standards aren't mandatory or formal regulations?
From the previous list, ISO 14001, CMMI, and ISO 41001 are not mandatory and you can choose to implement them or not. Keep in mind that all standards provide benefits for the company, which is why you should think carefully about what you implement in order to invest your efforts and resources properly. Now, other standard certifications we have available correspond to BA 9000, which has all the requirements to guarantee the quality of Body Armor equipment fabricated for Federal and other forces. ISO 55001 is only for managing the lifecycle of assets in your company and be able to obtain the benefits of it.
While ISO/IEC 20000-1 is for IT and service management system that can be implemented and certified for any company. Of course, the list of not formal standards just keeps going from here on:
– Energy ISO 50001 and SEP: considered to be a standard focused on the energy management system and companies that are able to implement it get a Superior Energy Performance certification plus the one from the standard with some conditions and requirements.
– Cybersecurity Maturity Model Certification (CMMC): the newest standard among our list that must be implemented for defense contractors or companies working around the Department of Defense.
– Automotive Core Tools (APQP, AQP, PPAP, FMEA, SPC, MSA, R&M): this is only for the industry mentioned in the name and all the tools meet different functions due to the specific area they are implemented in.
– Ethical Sourcing SQFI: more than a standard, it is a method that helps to provide documents that prove the responsibility and compromise of the company to guarantee the workers' health and safety.
– Forestry SFI ATFS (Sustainable Forestry): it is a program to promote the protection and care of public and private forest areas from their owners and companies around them to ensure the regeneration of the resources and safety of animals and species.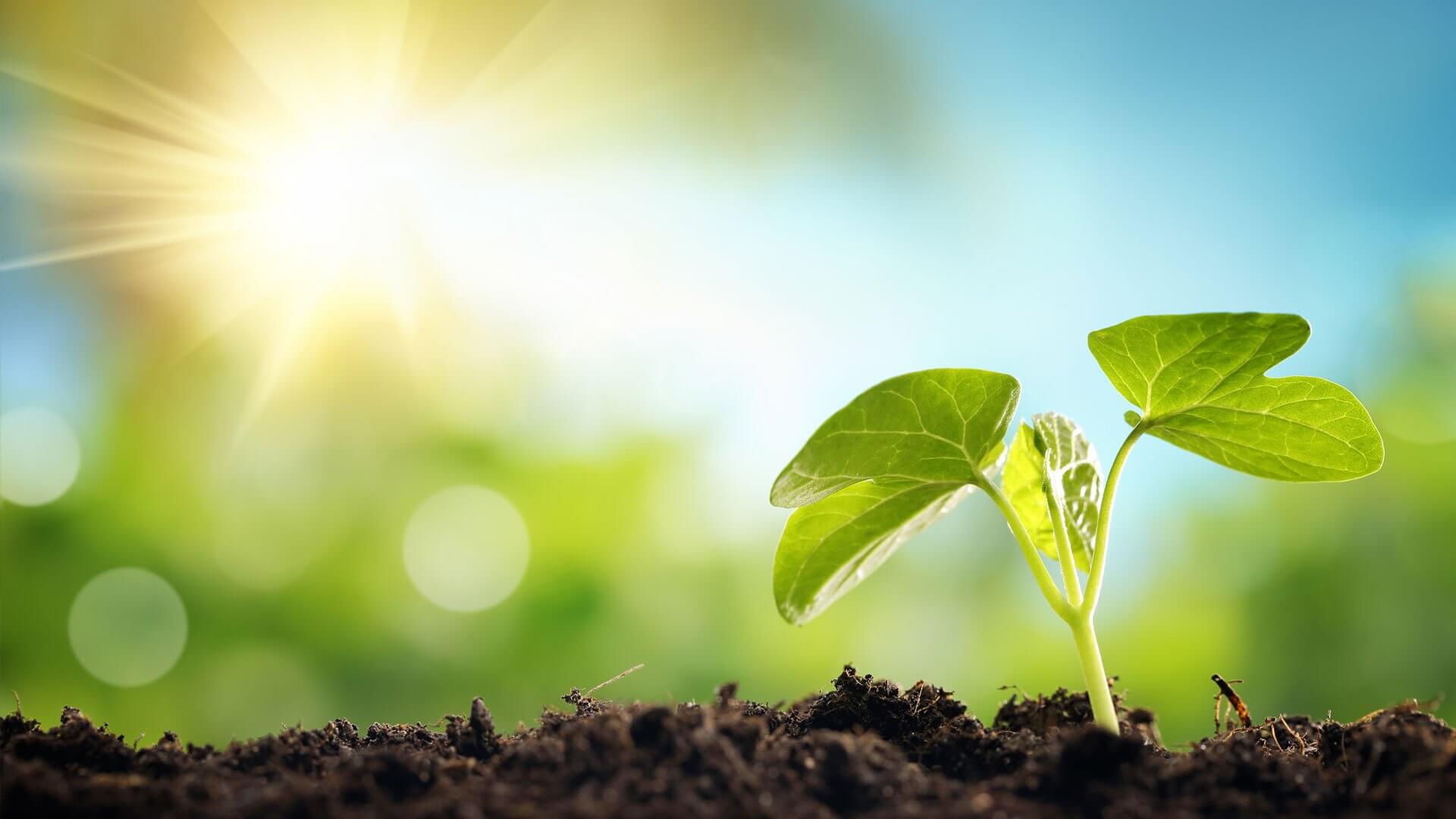 Required ISO standards for companies in different industries
The list of normative that is mandatory is longer than you think. But when you think and read about it in a general way and divide each one according to the industry, you notice you don't have to implement that many. We have several options and focus on offering the main ISO certifications in all industries:
– IATF 16949: the standard has the goal to guarantee quality in the parts and components fabricated in Automotive companies by preventing failures, reducing or eliminating waste, and anything affecting the production.
– Counterfeits AS6081: helps to prevent fraudulent parts and components to enter the supply chain in the aerospace industry.
– Food Safety ISO 22000: looks after all the parameters and protocols to ensure safe products and food for all customers and consumers.
– Gluten-Free Certification: any company that wants to provide products for celiac people or with similar diseases must get certified to ensure it meets every requirement and its products won't affect the people consuming them.
– ITAR: sets out restrictions and requirements to prevent the export of some technology and equipment military-related to the government in the United States.
– Food Safety Modernization Act FDA FSMA: instead of responding to foodborne illness, the requirements and parameters in the standard look to prevent them at all costs.
– ISO 37001: companies can establish and maintain an anti-bribery system by creating policies, rules, and specific parameters to prevent any bribery attempt.
– ISO 17025: labs that want to get technically certified when it comes to competence must meet every requirement to ensure their compromise and safety.
– ISO 13485: sets all requirements for medical device manufacturers to provide high-quality products and guarantee their functionality.
– Packaging ISO 15378: it isn't a general standard for delivery but rather focused on medical equipment and products that must be packaged and delivered by following protocols and meeting requirements.
– ISO 28000: it is an international standard directed to the supply chain in any company and industry to reduce the risk for people and other aspects and elements.
– RC14001: helps to improve environmental, health, and safety performance in companies that want to guarantee the best Responsible Care Management System.
– TL 9000: focuses on the supply chain and QMS of the telecom companies and organizations.
When it comes to aerospace, you will find that several ISOs are relevant and necessary. At ISO Pros, we have AS9100, AS9101, and AS9102 available for certification. Following the same order, these standards aim for establishing and improving the quality system of the company to deliver high-quality parts and components as well as services. Understand how the auditing process must be conducted in these companies, and set every parameter in the First Article Inspection to find failures and issues with the parts. 
The audit industry and the system, in general, is also quite large in variety due to all the options available: 
Outsources Internal Audits. 

Virtual Internal Audits. 

Audit Management Systems ISO 19011. 

Second Party Audits.

Supplier Audits.

Supplier Evaluation. 

Compliance Audits.

Pre-assessment Audits.

Documentation Audit/Desk Audit.
All these standards—excluding ISO 19011—focus on guidelines and rules that help companies to understand how audits of these characteristics and areas must be conducted. ISO 19011 is more like a general regulation about how audit programs can be handled and managed. If you need help with any of these standards, you can count on us besides the certification you need. 
We have implementation and support options that can go together or separated from the certification option. Just let us know and ask for the seal of approval you need.